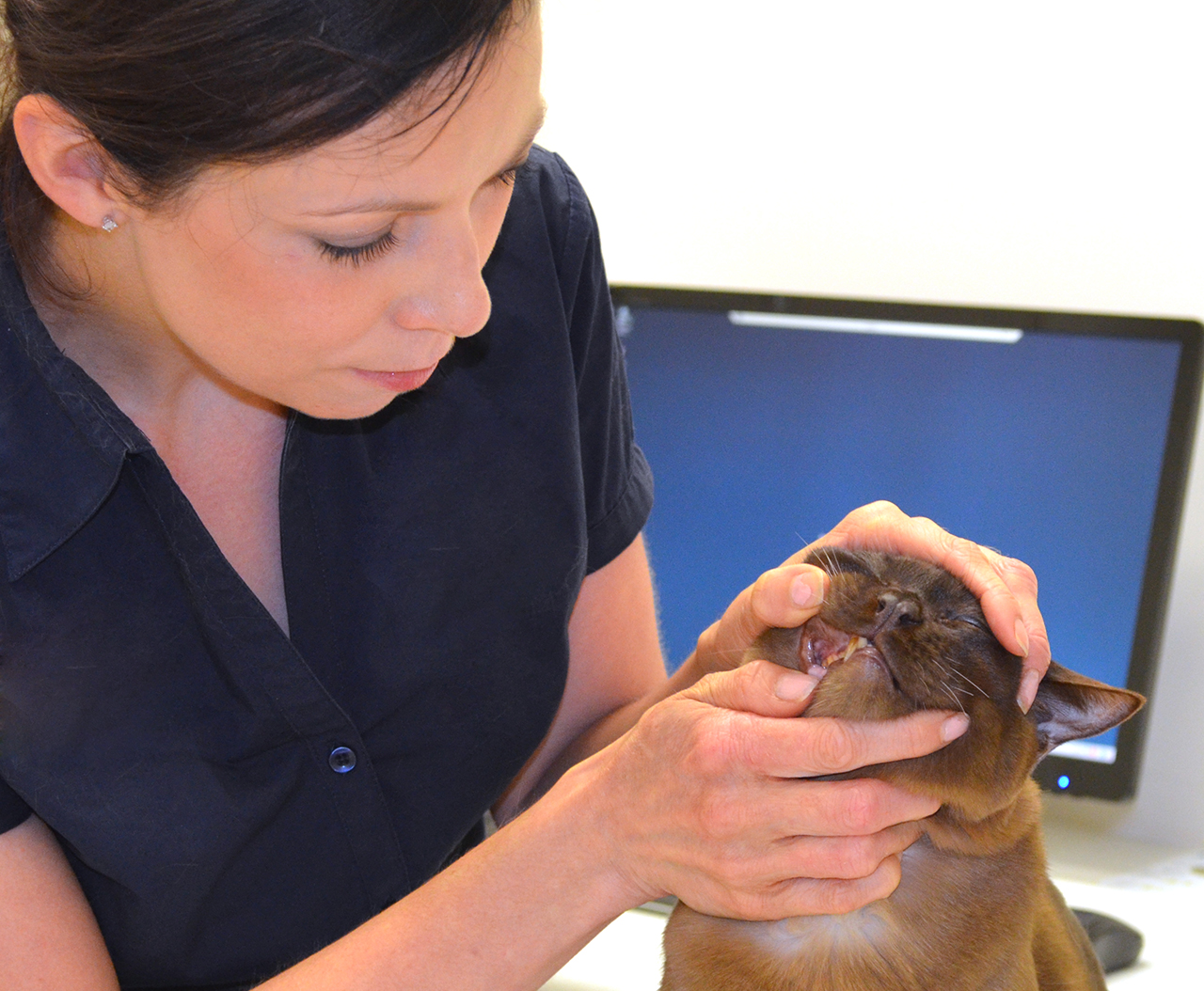 Dental disease is very common in cats and if left untreated can be a source of pain and discomfort for your cat, reduce their appetite, cause weight loss and prevent grooming. Infection in the gums and surrounding bone can lead to other serious problems such as heart and kidney disease.
Given up to 90% of cats will require dental treatment over their life, we have built a dedicated dental surgery theatre to perform all our dental procedures. This room is fully equipped with an Elite IM3 dental suite with an ultrasonic scaler, fibre-optic high speed drill, polisher and suction. We have purchased the complete range of specific feline dentistry hand pieces to ensure the gentlest approach to your cat's mouth.
It is considered gold standard that all cats undergoing dental treatment have a full series of dental x-rays performed. This is so important because up to 50% of dental pathology in cats will be hidden below the gum line meaning these lesions can only be detected if x-rays are performed. Early tooth resorption lesions in cats may not be easy to pick up externally, but on x-rays they show up easily. Our IM3 digital dental x-ray unit gives excellent high quality images that we are always happy to provide copies to you.
For more detailed information on dental treatment for cats refer to our information page.
Related
20 Nov 2015

Dentistry

,

Surgery

,

Wellness