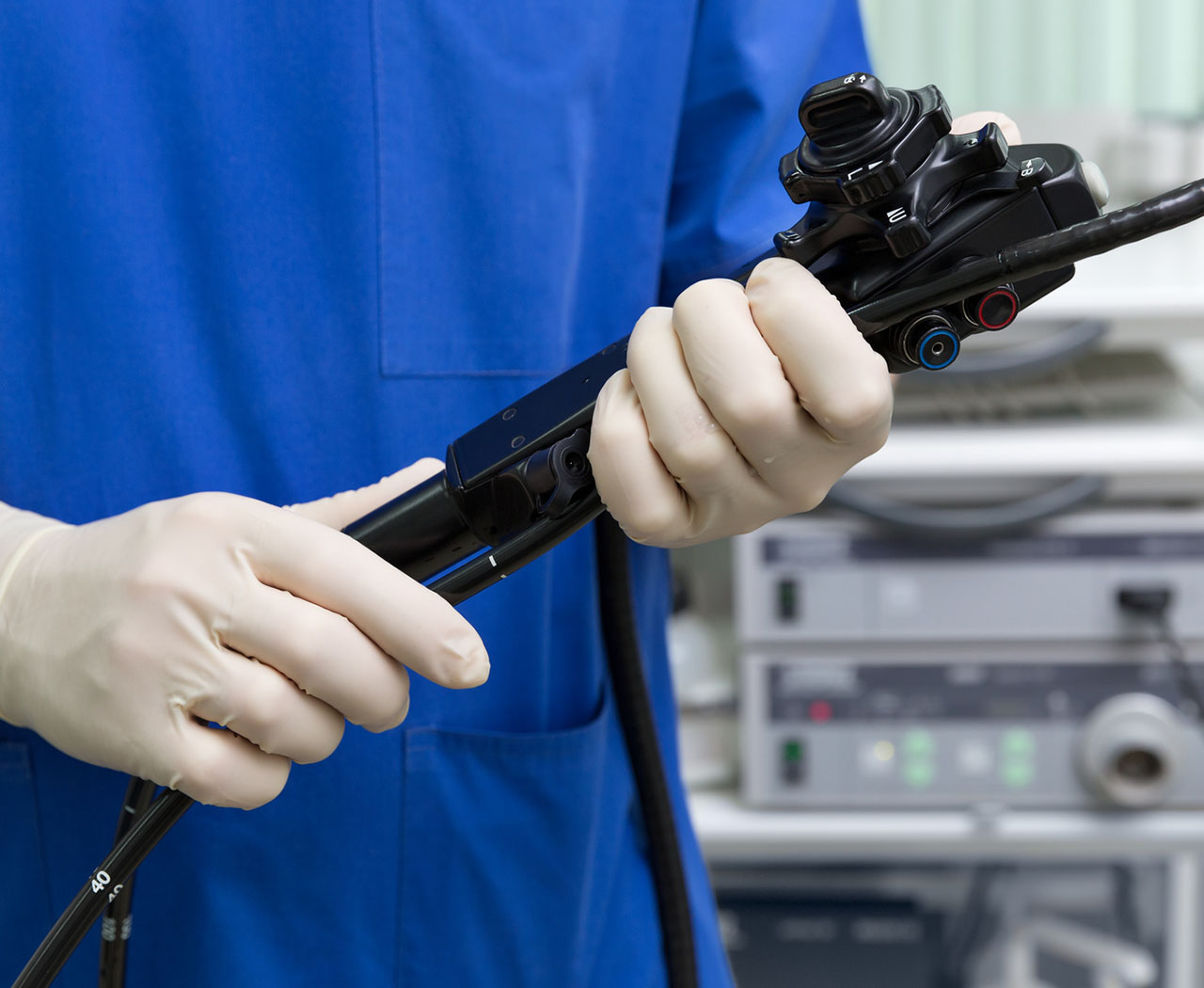 An endoscope is a type of advanced medical imaging equipment that can be used to examine the inside of your cat's body. It captures images by using a highly advanced camera attached to a light source, and produces video and still images. Endoscopy is a relatively non-invasive procedure and can be used to diagnose and treat a number of medical conditions in the cat.
At Perth Cat Hospital, we have invested in a high quality Olympus flexible video endoscope which allows us to image the mouth, throat, oesophagus and stomach. During this procedure we are able to evaluate for the presence of polyps and tumours, assess the lining of the oesophagus and stomach and retrieve any ingested foreign bodies such as pieces of string. The endoscope also has a biopsy channel which allows us to be able to take small biopsies and other pathology samples.
Endoscopy is always performed under general anaesthesia however the recovery from this procedure is usual very quick.
Related
20 Nov 2015

Imaging

,

Medicine