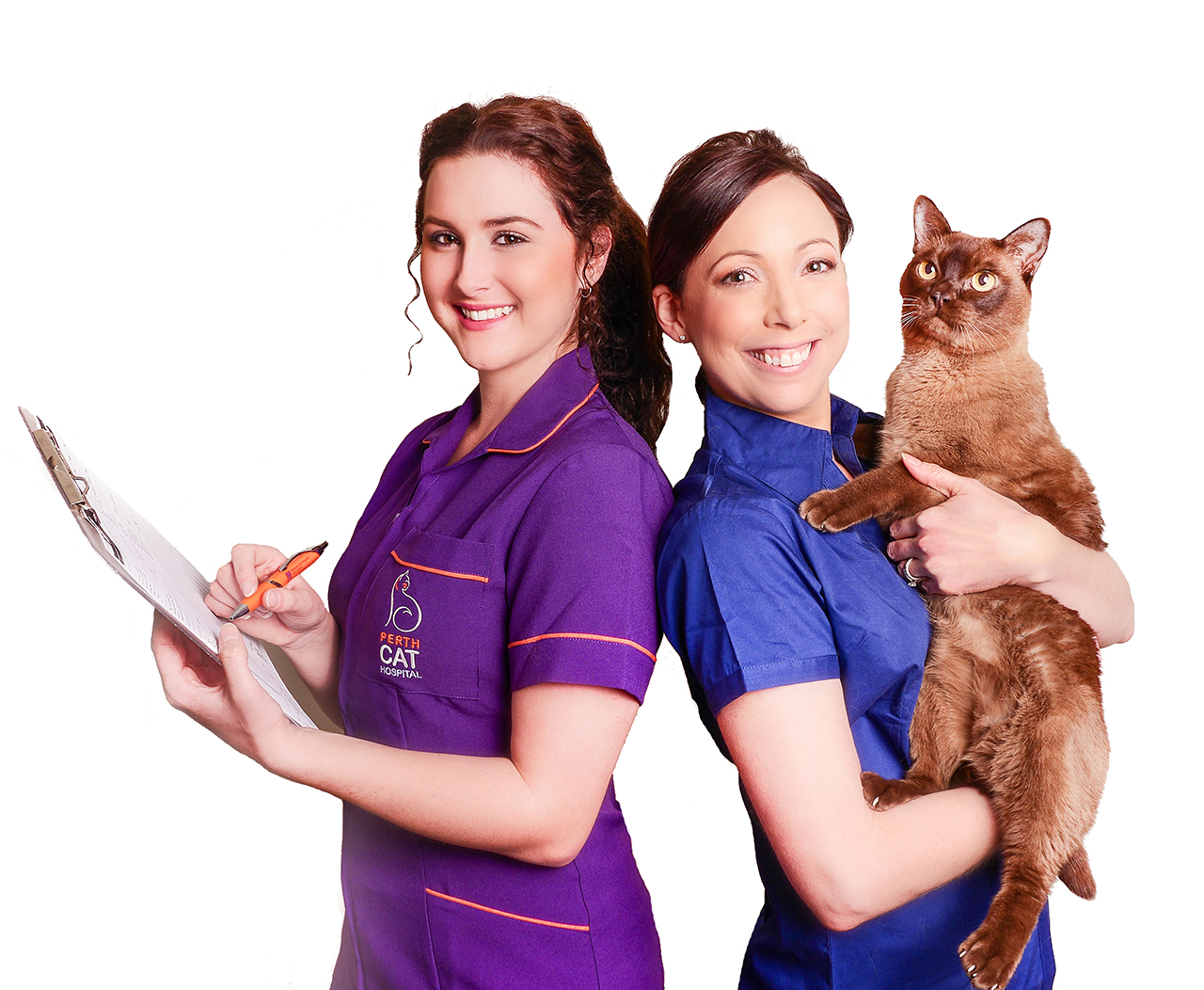 Our approach to feline wellness and preventative health focuses on recognising the six specific life-stages to assess risk factors and specific age-related needs. From kitten hood through to the teenage geriatrics there are specific health care recommendations we suggest to keep your cat happy and healthy.
The six life-stages can be summarised into:
Kitten (birth to 6 months)
Junior (7 months to 2 years)
Prime (3 to 6 years)
Mature (7 to 10 years)
Senior (11 to 14 years)
Geriatric (15 years and older)
American Association of Feline Practitioners released an excellent resource for guidelines on appropriate life-stage care for cats on their website at www.catvets.com. This includes standard of care recommendations on the frequency of vet check-ups, vaccinations, behavioural discussions, nutrition, routine lab work, oral health and parasite control.
Speak to one of our cat vets for more information on enrolling your cat in a wellness program.
Related
20 Nov 2015

Geriatric

,

Paediatric

,

Wellness