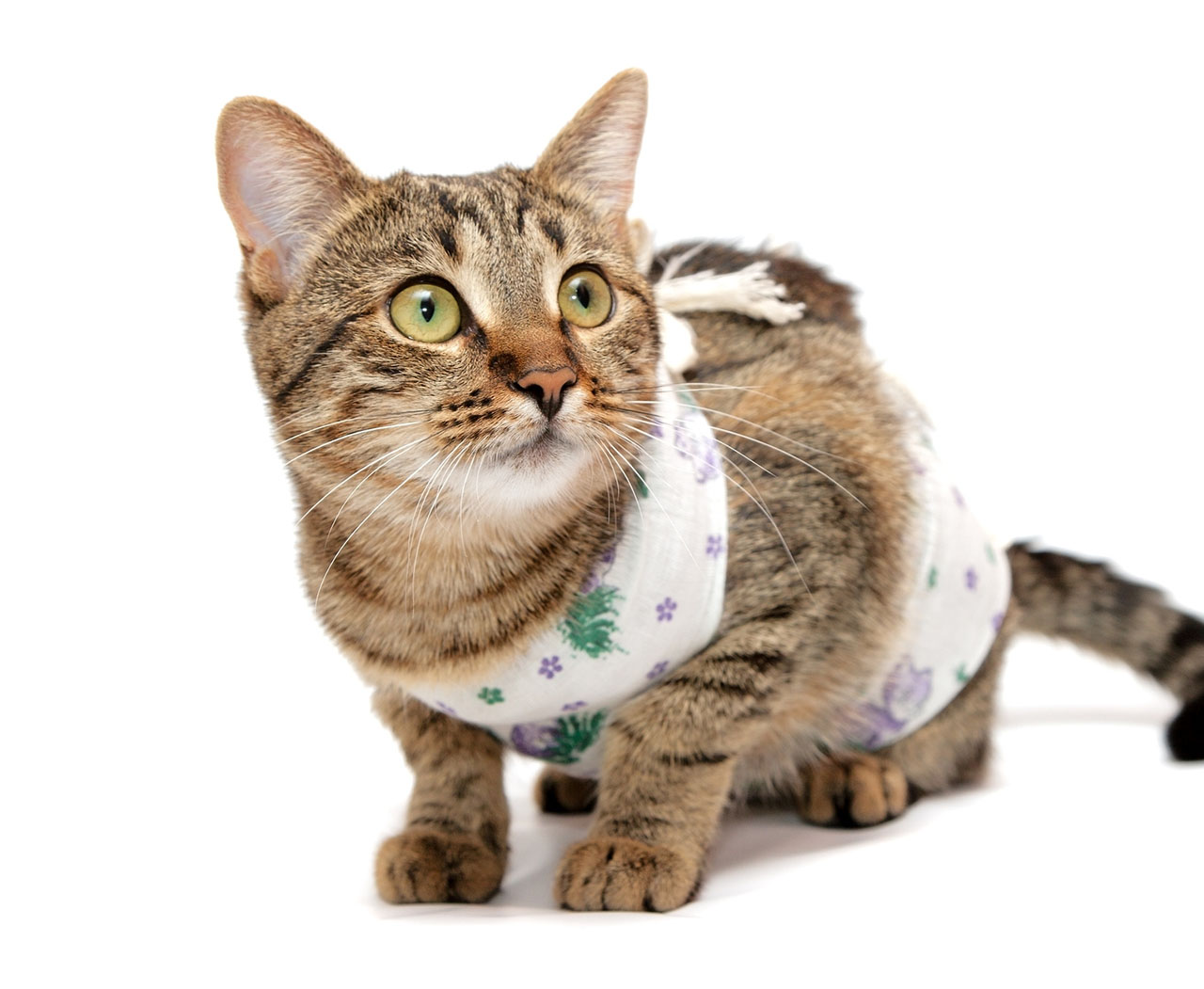 Our treatment room and surgery theatre have been custom designed to specifically address the needs of cats. Cats can suffer from stress easily when removed from their home environment and we respect that it is important they recover in a peaceful and quiet environment.
Our separate, sterile theatre has been designed to ASAVA Hospital of Excellence standards and allows us to perform most advanced surgical procedures including orthopaedic plate and screw applications, fracture repairs, cruciate repairs and numerous soft tissue surgeries. We also perform all routine sterilisation surgeries.
Dr Martine van Boeijen has a great level of expertise for the fine and fiddly soft tissue surgeries where she shows a pedantic attention to detail. She has many years' experience performing a number of techniques including bladder and bowel surgeries, caesarean sections, and cancer removals.
For the more complicated soft tissue surgeries, Dr Chris Edwards is available for consultation. She can provide more high-end surgical expertise to our hospital when required.
Related