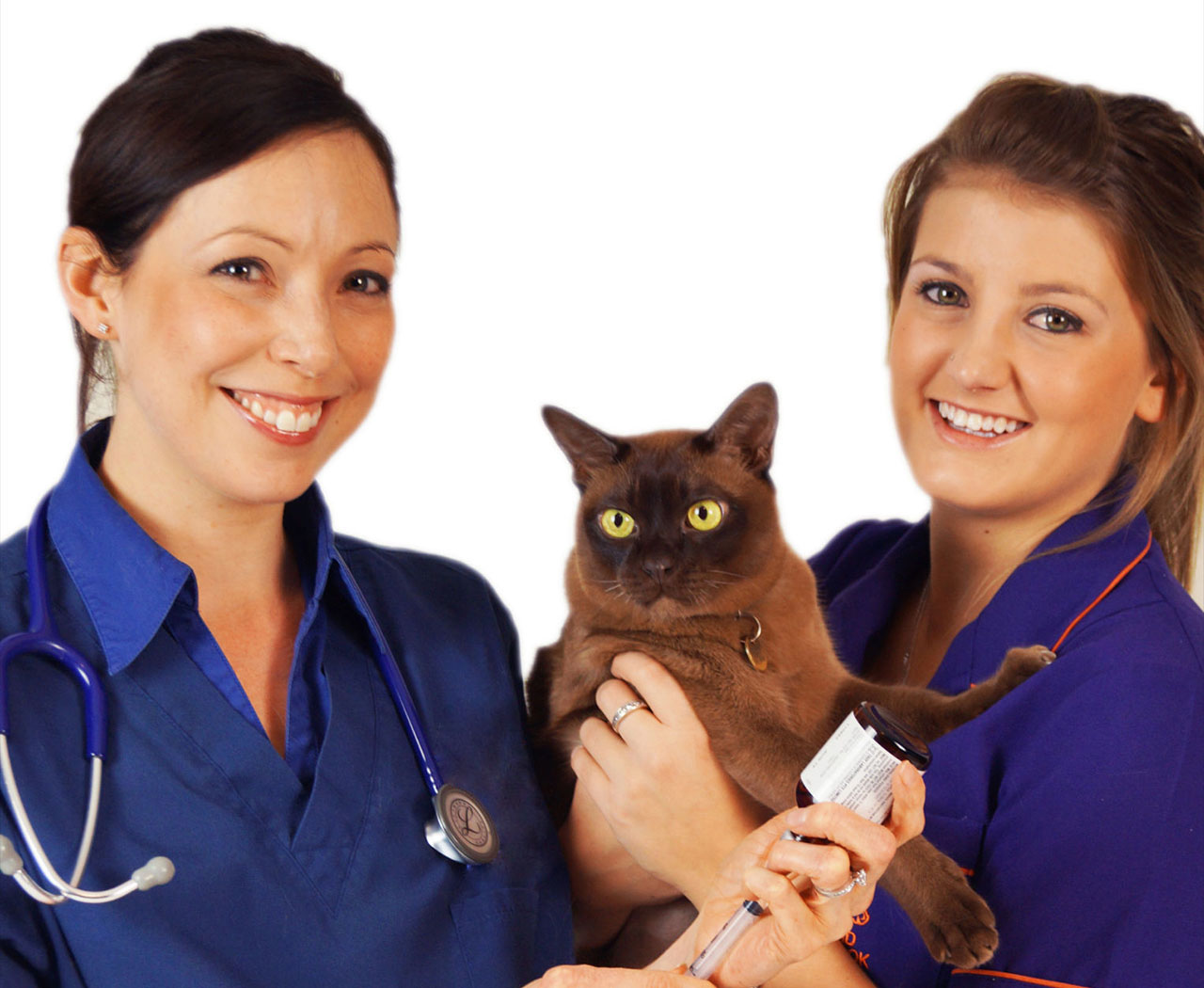 At Perth Cat Hospital we understand that cats are not just small dogs. They are masters at hiding disease, and diagnosis requires a level of both art and science as they will often mask signs of illness until things are quite advanced.
We pride ourselves in providing the most up to date feline specific medical services in terms of diagnostics and treatment. We have fitted out our hospital with high end equipment to ensure that we provide the best level of care and attention to your beloved kitty. Our hospital can offer full work ups of medical cases including in-house blood testing, blood pressure measurements, digital x-rays and ultrasound.
Dr Martine van Boeijen has spent many years furthering her studies in feline medicine. She has completed a year of post-graduate distance education with the University of Sydney in Feline Medicine in 2008. She qualified by examination for Memberships with the ANZCVS in Feline Medicine in 2010 and is a founding Board Member for the Australasian Society of Feline Medicine. Her love for cats is contagious and the knowledge that she brings regarding the diagnosis and treatment of many feline specific diseases is remarkable. She has a very strong interest in geriatric medicine and gains great pleasure in helping enhance the quality of life for our senior felines.
Related