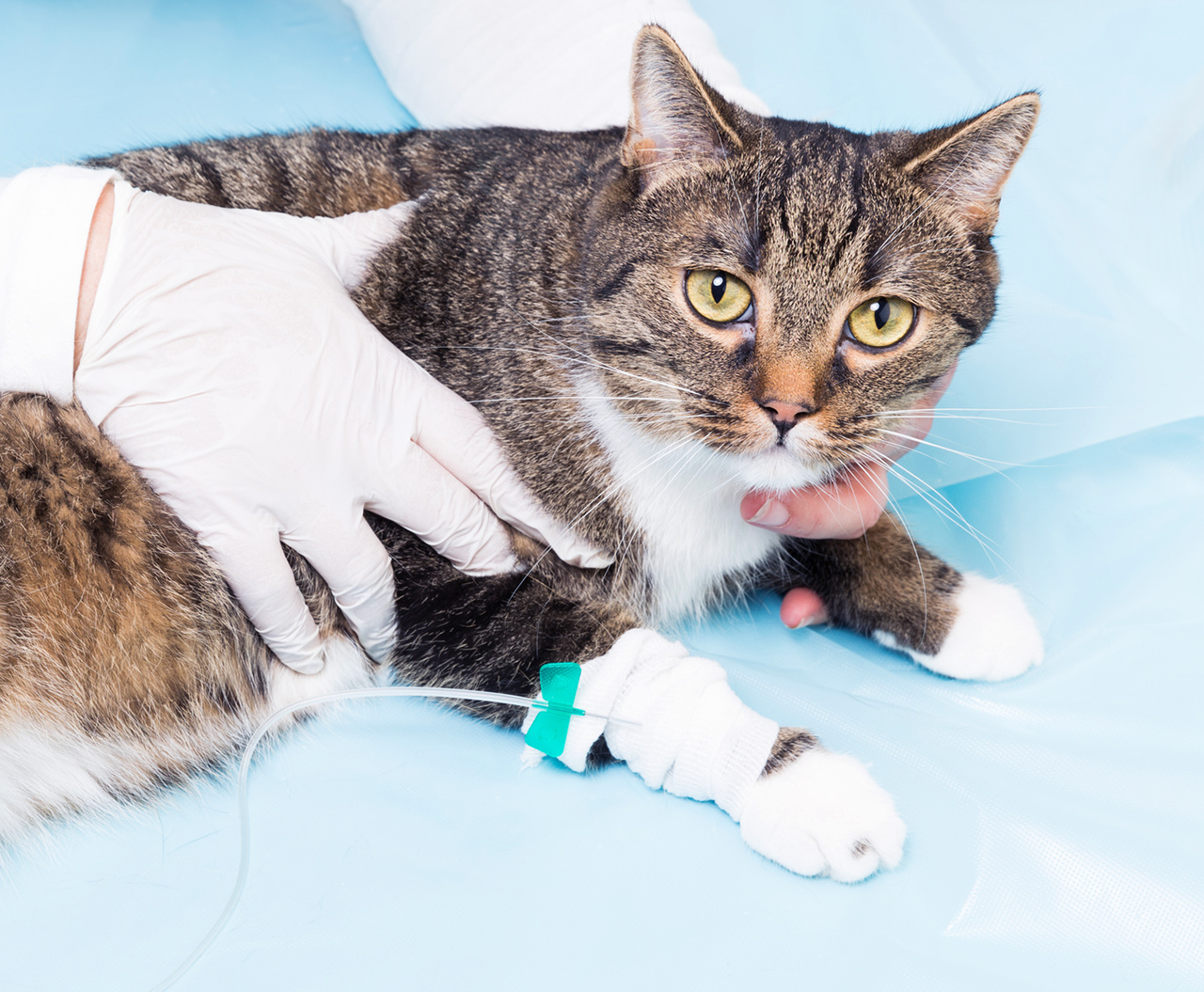 Our cats are living longer, healthier lives. On the one hand this is fantastic, but on the other hand they become more prone to diseases of old age. Cancer is now one of the most common reasons our senior cats are presented to the veterinarian and it is the number one concern for many cat owners.
At Perth Cat Hospital we are proud to be able to offer a high level of cancer diagnostics and treatments. Whilst most of us cringe at the thought and mention of the word "chemotherapy", for cats, it is actually a very different scenario. They simply do not suffer from the severe side effects we associate with chemotherapy and thus many make excellent candidates for this treatment.
We are able to offer advanced cancer staging through biopsies, cytology, ultrasound and digital radiology. Once diagnosed and staged, we can consult with you on the best treatment for your cat. We offer a complete range of chemotherapy treatments with up to date knowledge and drugs.
Related
20 Nov 2015

Geriatric

,

Pharmacy

,

Surgery