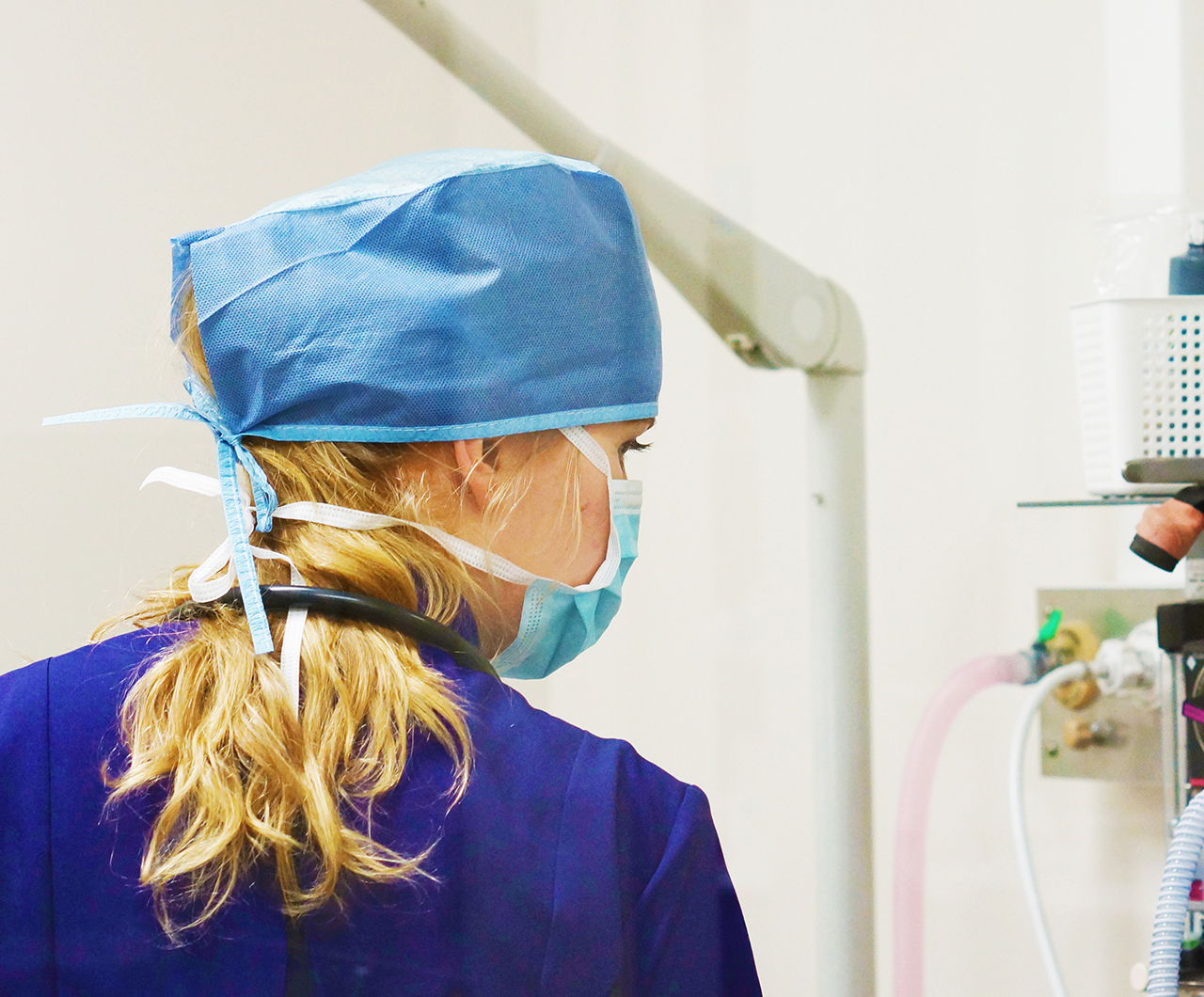 Broken bones, bone infections, metabolic bone disease and arthritis are the most common orthopaedic problems encountered in feline practice.
Dealing with a fractured or broken bone can be a complex process. Your vet will need to perform a complete physical exam to identify the degree of shock your cat is experiencing before surgically repairing the fracture. This initial treatment may need to be administered for 24-48 hours or more depending on the other injuries your cat may have.
This initial treatment will include strong pain relief and fluid therapy to treat the drop in blood pressure caused by the shock of the incident. Your cat may need antibiotic coverage if there are any open wounds and your vet will place a bandage or splint if necessary.
Once your cat is stable we will perform x-rays on site at our hospital. Our digital radiographic system gives us detailed images of bones and enables us to pick up even the smallest of fractures. Once a fracture has been diagnosed, your vet will discuss what options are available for your cat.
We are able to perform pinning and plate applications for fractures, cruciate ligament repairs and knee cap surgery. Our orthopaedic surgeries are performed by our senior vets Dr Wayne Shipham and Dr Chris Edwards.
Related