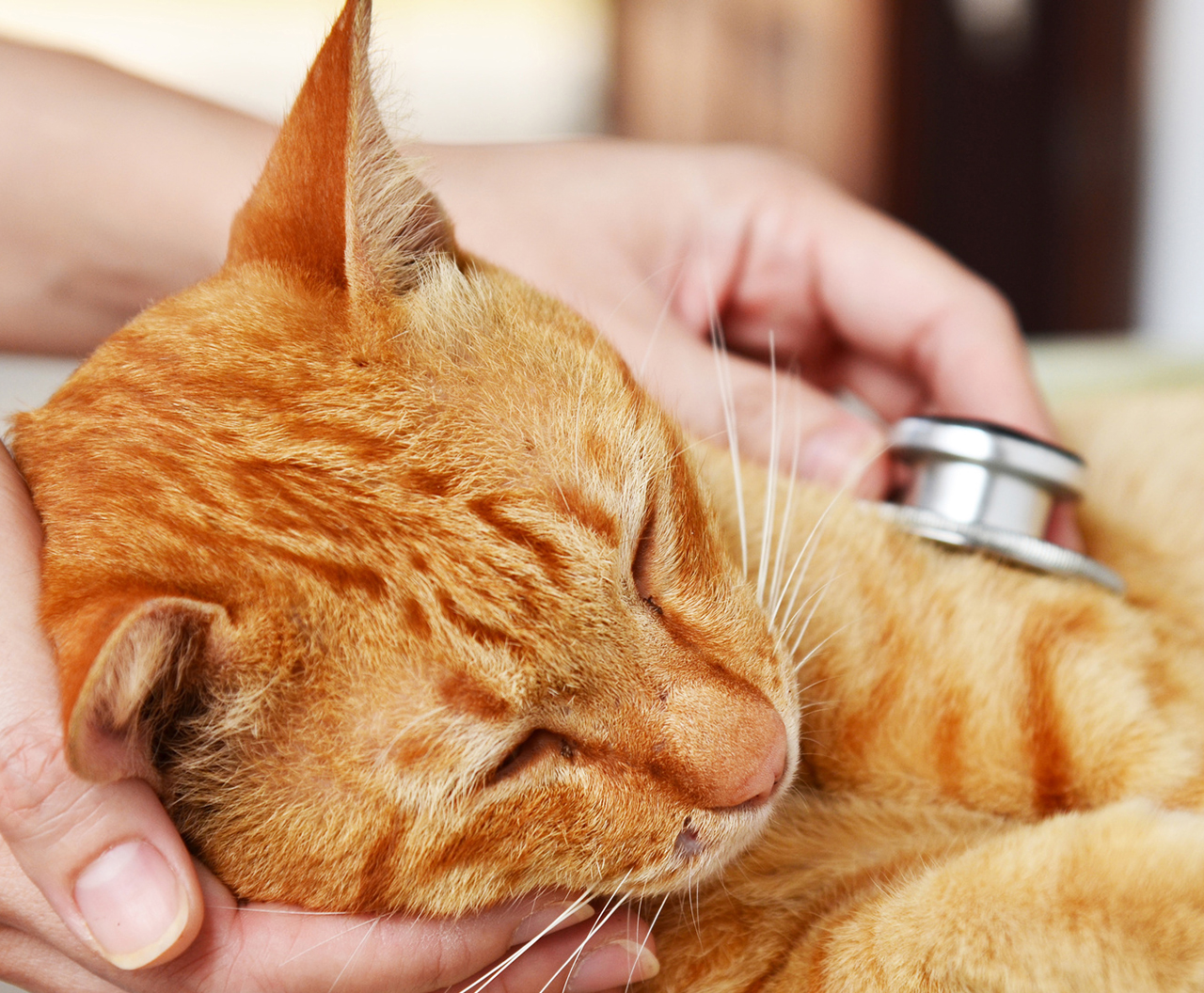 We understand that cats can become stressed when they are taken out of their home environment and so we designed our hospital with your cat's comfort in mind. Unlike many vet hospitals, we do not use cages made of stainless steel as these are cold, uncomfortable and too noisy for cats. We have a variety of different accommodation options that are warm and quiet, and respect your cat's environmental needs.
There are no barking dogs in our hospital to scare your cat and each ward has a Feliway pheromone diffuser installed to help your cat rest comfortably and heal. We have a separate isolation ward so that cats with infectious diseases are kept away from all other patients and cat hotel guests.
All hospitalised patients are closely monitored by our vets and trained nurses to ensure all their needs are met. Their needs are constantly re-assessed to insure optimal management of their medical condition. We welcome you to visit your cat when they are in hospital and many cats can benefit from this.
We offer special diets for specific medical conditions and to tempt finicky felines. We go to great lengths to make sure that the cats in our care all receive tender, loving care with great attention to detail.
Related
20 Nov 2015

Geriatric

,

Medicine

,

Paediatric